Yoga Retreat Holidays August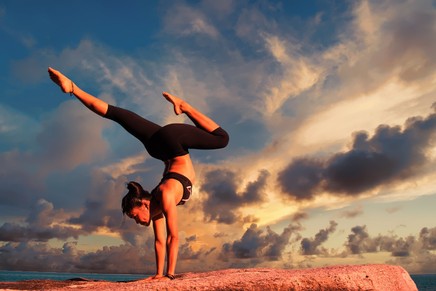 Are you looking for your next yoga break during August? If the answer is yes, then take a look at the places we have listed with us here. Choose from nature retreat that really connect you to mother earth and help you become more relaxed and grounded. A retreat is a time to just simply stop and allow yourself to be in the moment. Take a week out and leave all of the things that are pulling at you behind.
You can find many summer yoga holidays offering all sorts of activities. Before you choose your retreat check if the retreat will be a party type or, will it be more of a retreat that allows for much time to be spent in nature without too many distractions.
It is important to note: you can find many retreats out there all claiming to be the best retreat in the world. Try to avoid this type of nonsense as that is nothing more than manipulated advertising and if a retreat centre is using that type of approach, then go somewhere else and avoid it.
See our selection below..